Meine Kontaktdaten
Stefan Lindig

Insurance broker of Neodirect GmbH & Co. KG
As an insurance broker at Neodirect GmbH & Co. KG, it is my job to find our customers' best possible insurance solutions. With a strong team behind us and our commitment to excellent service, we strive to establish Neodirect GmbH & Co. KG as a trusted point of contact in the insurance industry.
I, Stefan Lindig, am at your disposal and speak English, Spanish, and German. With my technical experience and familiarity with technical solutions, I am ideally prepared to help you with your insurance issues and offer customized solutions.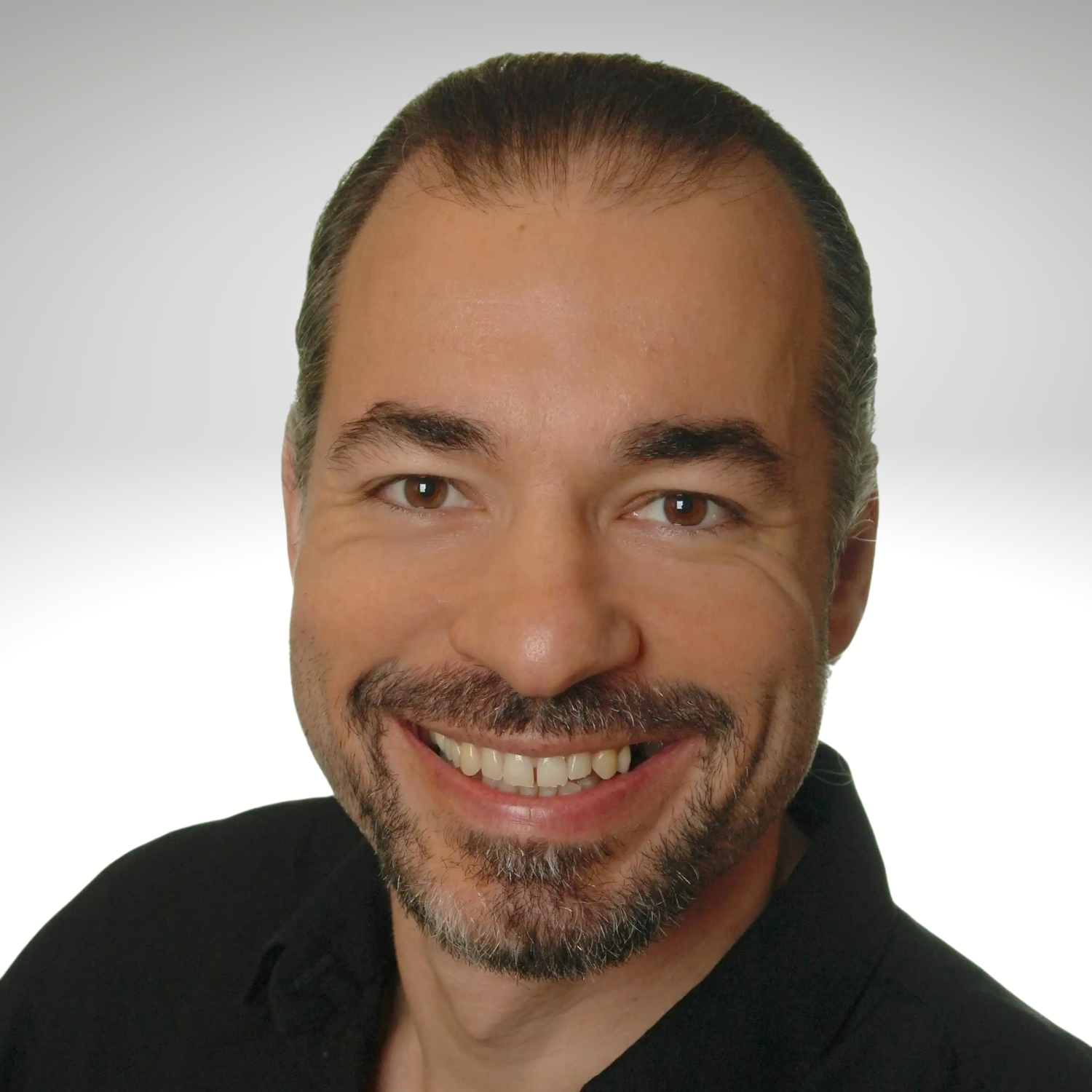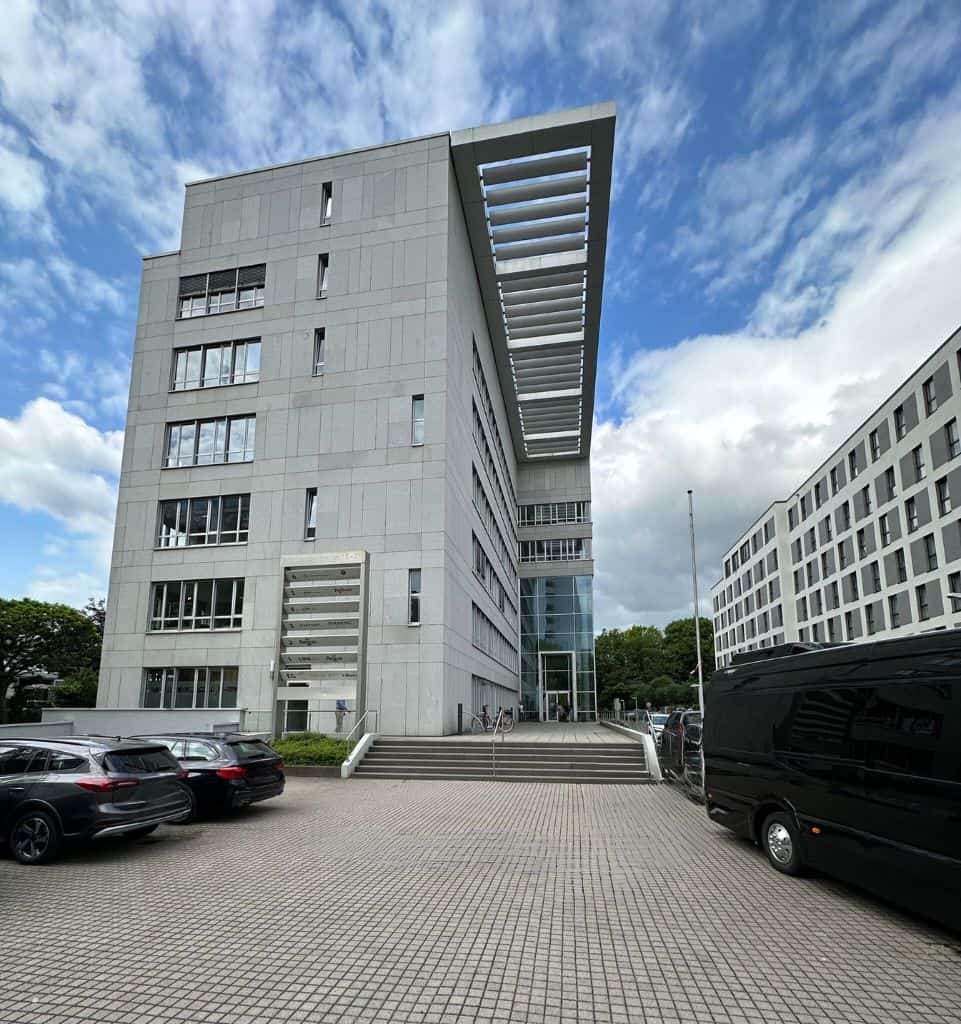 Location in Eschborn
Here, you also have the opportunity to receive personal advice from our experts.
OFFICE LOCATION

Mergenthalerallee 15-21, 65760 Eschborn

PHONE

+49 (069) 95 200 363

CELL PHONE

+49 (0156) 78 10 55 89

CONTACT

s.lindig(at)neodirect.de