Meet our team
Wir sind das Team von
Neodirect

- the heroes 🦸‍♂️ behind the scenes!

As a digital insurance broker, we are passionate about providing you with the best insurance coverage possible.
With our combined expertise and creative approach, we are here to help you find customized solutions for your insurance needs.
We are no ordinary insurance gurus but the superheroes of insurance, always ready to have your back and secure the best deals for you.
Let's rock the insurance world together and give you hero status in protection and security!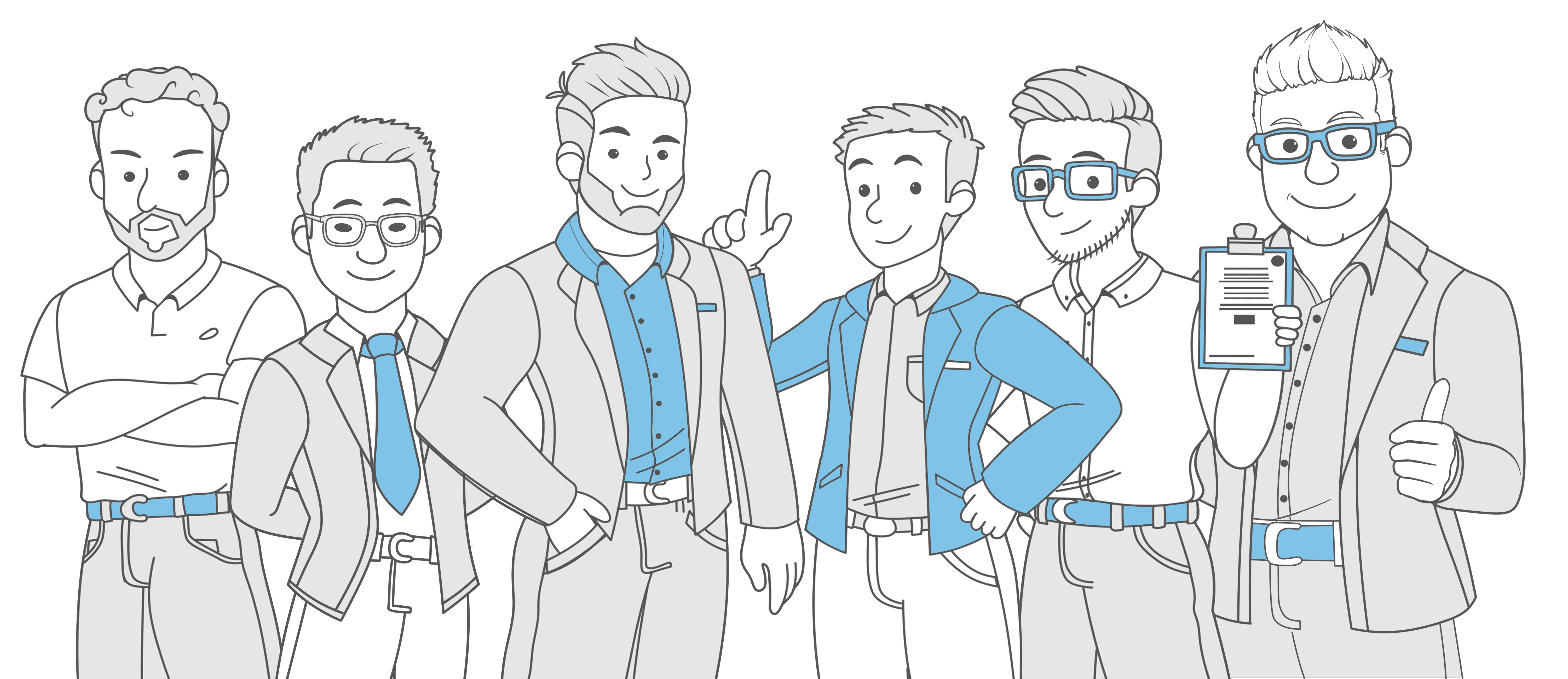 Contact us
Would you happen to have any questions or suggestions? Would you like to report the damage or recommend us? Here are some ways to reach us.