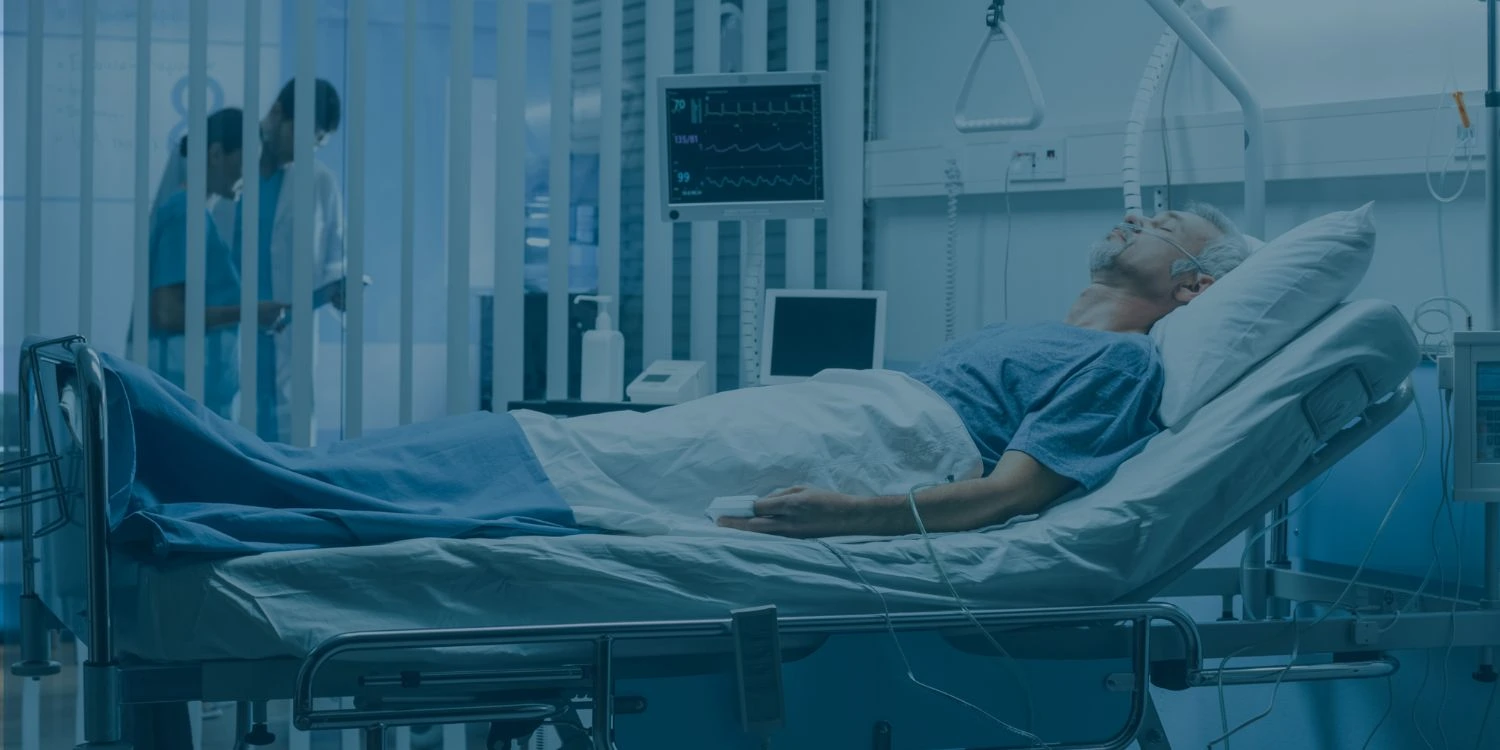 SECURE THE BEST PROTECTION IN THE HOSPITAL - THE PERFECT HOSPITAL SUPPLEMENT INSURANCE FOR YOU
With hospital supplementary insurance, you secure the comfort and extras that go beyond statutory health insurance. You benefit from single-room accommodation, treatment by chief physicians, and other services to make your hospital stay as pleasant as possible.

Uncertainties in claims settlement
Uncertainties in claims settlement.

Precise Diagnostics
Damages caused by uninsured third parties can lead to significant financial burdens. Private liability insurance offers protection against such claims.

Inadequate insurance coverage
Inadequate insurance coverage.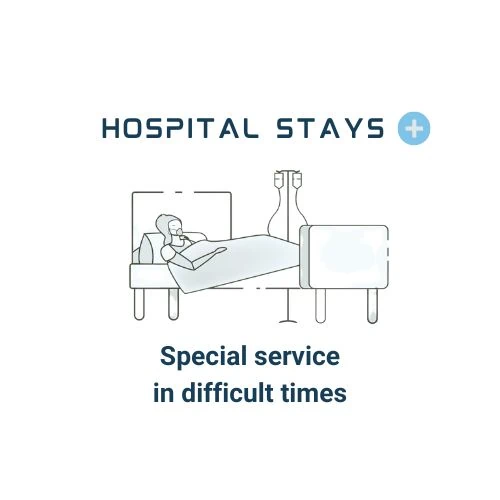 Hospital Supplementary Insurance
In the context of supplementary hospital insurance, the costs borne by statutory health insurance may be more limited than it corresponds to your wishes and possibilities. If, on the other hand, you would like to choose the hospital and the treating doctor yourself in the event of necessary inpatient treatment, you prefer an accommodation in a single or double bedroom. I would like to let you know that you are well advised with HOSPITAL STAYS +. As additional insurance guarantees you NEODIRECT HOSPITAL STAYS + in an inpatient stay without further additional costs, all the benefits of the status of a private patient. Also, the accommodation in a private clinic or the treatment by the chief physician is with this insurance that works best for you.
🔘 NEODIRECT HOSPITAL +
Special service in difficult times
YOUR ADVANTAGES OF NEODIRECT HOSPITAL + AT A GLANCE:
Accommodation in 1 or 2 bedroom

Daily allowance for housing in a shared room
free choice of hospital
the free will of the doctor
Treatment is possible in selected private clinics
DEINE VORTEILE VON NEODIRECT CLINIC + AUF EINEN BLICK:
*Unterbringung im 1- oder 2-Bettzimmer
*Tagegeld bei Unterbringung im Mehrbettzimmer
*freie Krankenhauswahl
*freie Wahl des Arztes
*Behandlung in ausgewählten Privatkliniken mÜglich