We'd like to gain your recommendation.
If you have more than four contracts in 3 different categories or recommend us to a new customer, then you belong to our Premium VIP customers and enjoy many more benefits.
We invite all our VIP customers 1-2 times yearly to our "Neoevents." Meet and Greet with the community and Seminars with exciting topics around your insurance in one.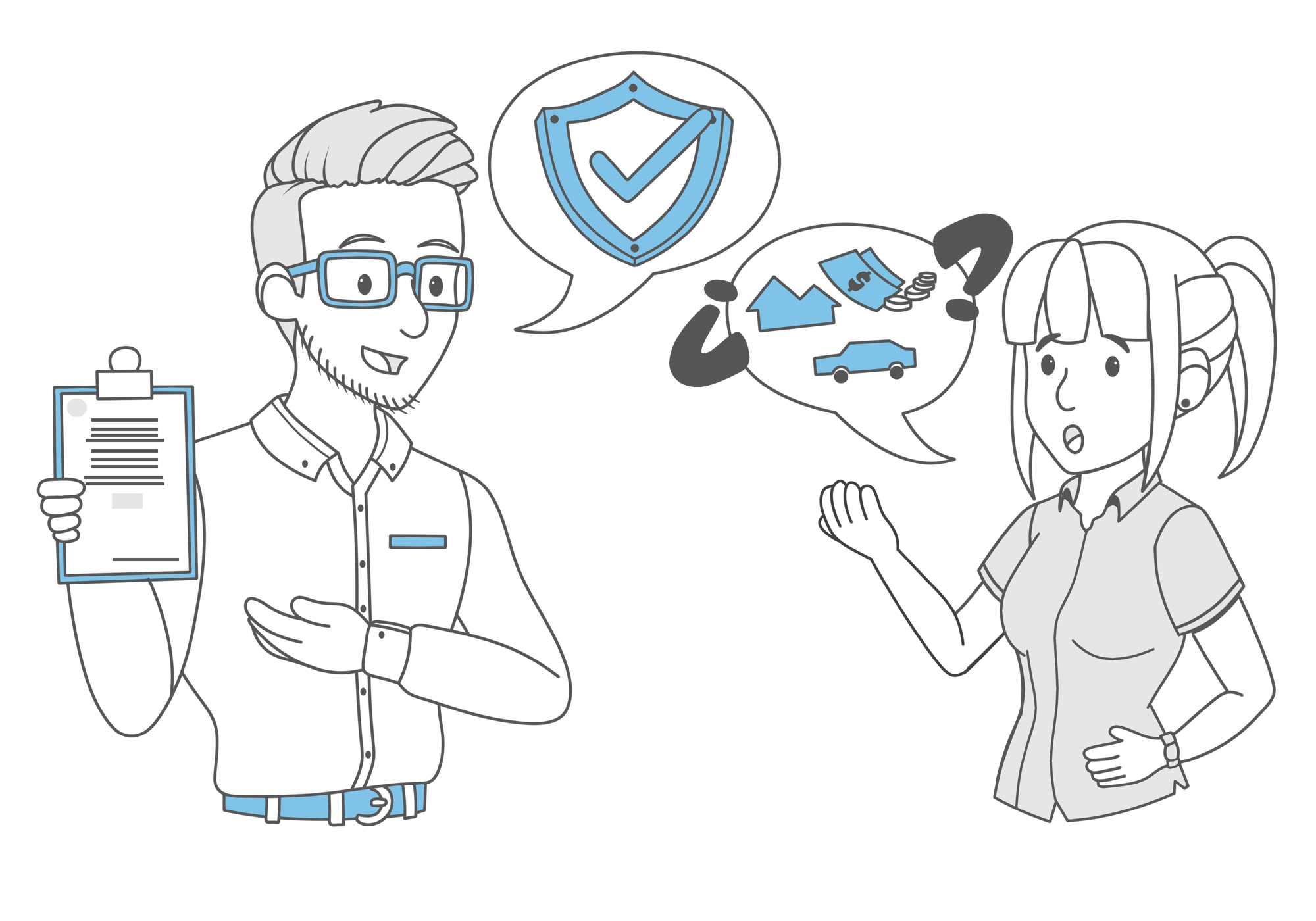 Share the benefits of Neodirect with your friends or neighbors and earn extra money.
Our referral program allows you to help others find the right insurance coverage and make an attractive side income.

How does it work? Simple! You can recommend Neodirect to your contacts and earn a generous commission for every successful referral.
The more people you refer, the more you earn. You are making money while helping others find the right insurance solution has always been challenging.
Get on the path to a lucrative side income as Neodirect's tipster!
We want to introduce you to our exclusive referral program today. At Neodirect, we believe in the power of recommendations. We reward you as a loyal customer when you refer us to your friends, family, or colleagues.

Our referral program not only allows you to inform your loved ones about our top-notch insurance products but also allows you to treat yourself. With our diverse range of vouchers, you can enjoy your next shopping spree on Amazon or indulge in a delicious meal at an excellent restaurant.
The possibilities are endless!
How does it work? It's simple! If you're excited about our products and services and enjoy recommending them, you'll receive an attractive voucher as a token of appreciation, depending on the product.

Whether it's our liability insurance, homeowners insurance, or any other insurance solution, your recommendation matters!