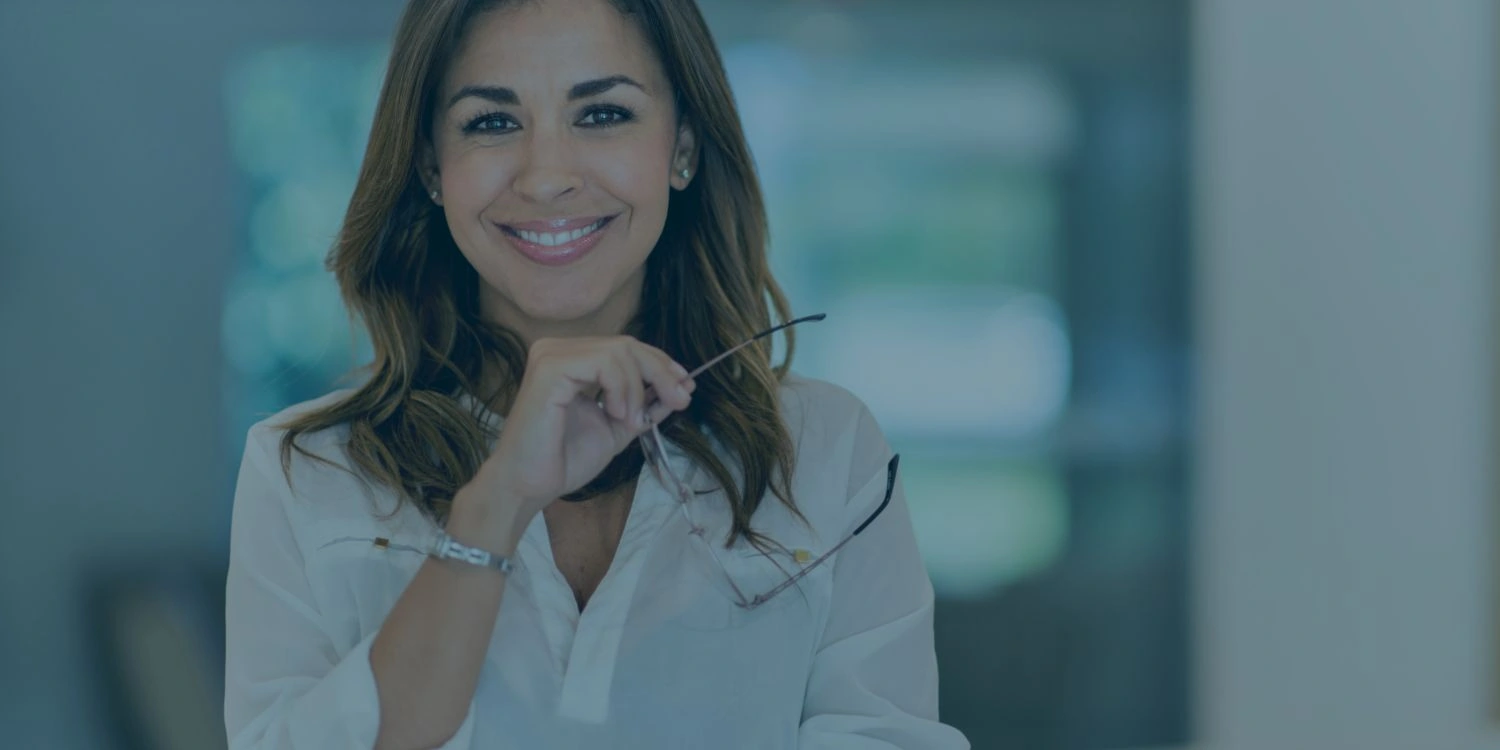 WORRY-FREE INTO THE FUTURE - THE BEST COMPANY PENSION FOR YOU AS AN EMPLOYEE
Through company pension schemes, your employees can financially prepare for their future and look forward to an additional pension in old age. We offer flexible solutions tailored to your company's needs.

Uncertainties in claims settlement
Uncertainties in claims settlement.

Damages Caused by Uninsured Third Parties
Damages caused by uninsured third parties can lead to significant financial burdens. Private liability insurance offers protection against such claims.

Inadequate insurance coverage
Inadequate insurance coverage.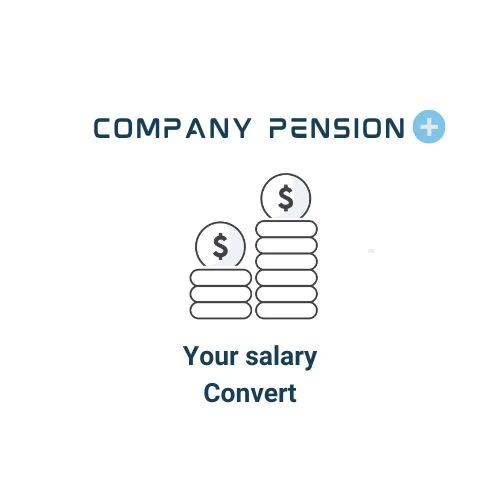 Company Pension Scheme
Als Alternative zur lebenslangen Rente ab dem vollendeten 62. Lebensjahr besteht bei diesem Modell über die betriebliche Altersvorsorge die Möglichkeit, sich einen Anteil von bis zu 30 % des Kapitals zu Beginn der Leistungsphase auf einen Schlag auszahlen zu lassen. Bei "Neodirect Company Pension +" kann optional auch vertraglich ein Kapitalwahlrecht einräumt werden, sodass eine Auszahlung des gesamten Kapitals möglich ist.
Während diese Altersvorsorge in der Ansparphase Steuerfreiheit gewährt und zusätzlich Sozialversicherungsersparnis bietet, sind die in der Leistungsphase ausgezahlten Rentenzahlungen vom Empfänger in vollem Umfang mit dem persönlichen Steuersatz zu versteuern. Zusätzlich sind hiervon Beiträge für die gesetzliche Pflege- und Krankenversicherung abzuführen. Insofern ist die betriebliche Altersvorsorge "Neodirect Company Pension +" vor allem in Verbindung mit einer privaten Krankenversicherung interessant, da im Alter dann keine Sozialversicherungsbeiträge anfallen.
🔘 NEODIRECT COMPANY PENSION +
Your reward for the old days
x hohe Steuer- und Sozialversicherungsersparnis
x pfändungssicher im Falle von Hartz IV und Insolvenz
x freie Vererbbarkeit (Lebenspartner kann abgesichert werden)
x Kapitalwahlrecht
x Portierung bei Arbeitgeberwechsel