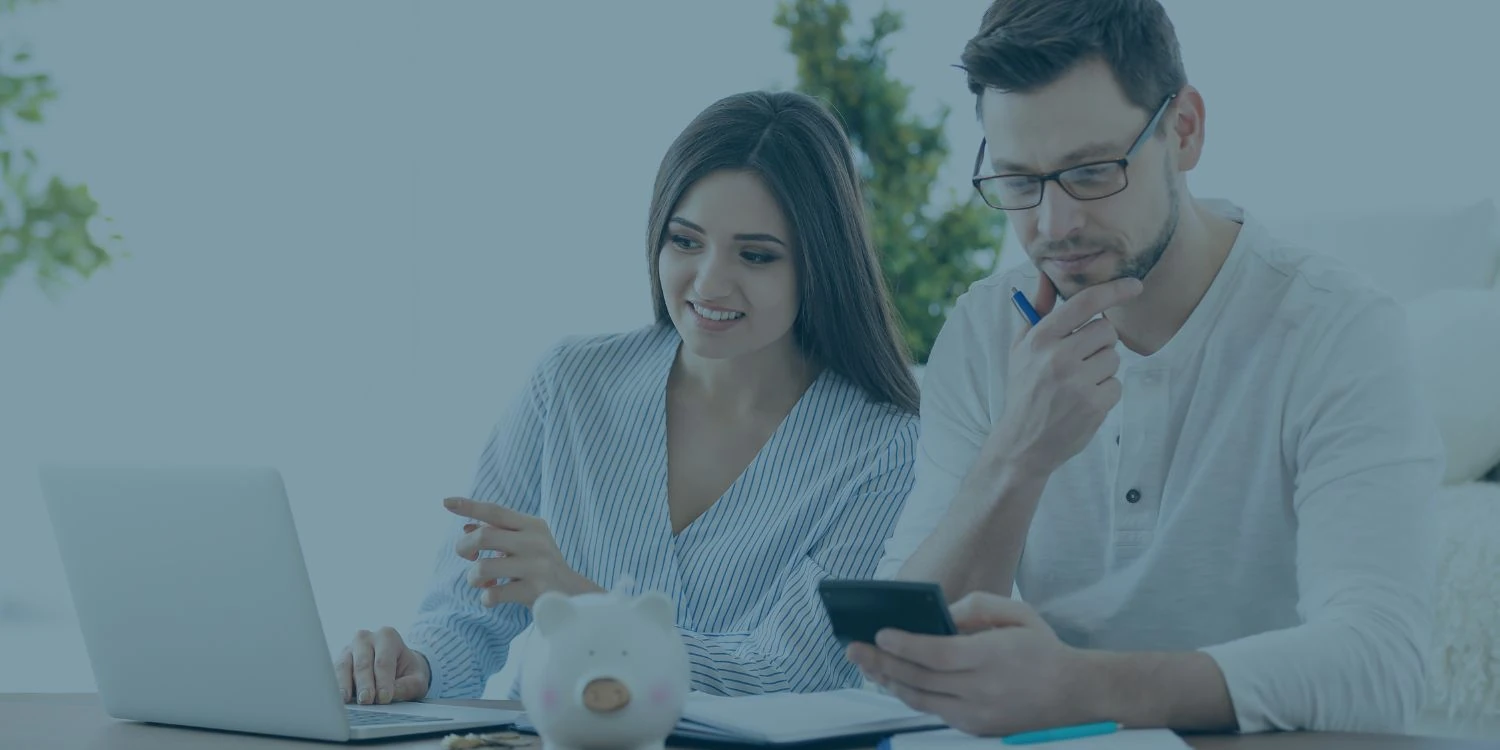 SECURE YOUR PRIVATE PENSION WITH GOVERNMENT SUPPORT - THE RIGHT BASE RENT FOR YOUR FUTURE
Our basic pension offers you a tax-advantaged way to prepare for your retirement. You benefit from a guaranteed lifelong pension that complements your statutory old-age pension.

Uncertainties in claims settlement
Uncertainties in claims settlement can lead to conflicts and lengthy procedures. Transparent and understandable claims settlement is therefore important for policyholders.

Flexible Protection
Damages caused by uninsured third parties can lead to significant financial burdens. Private liability insurance offers protection against such claims.

Inadequate insurance coverage
Inadequate insurance coverage.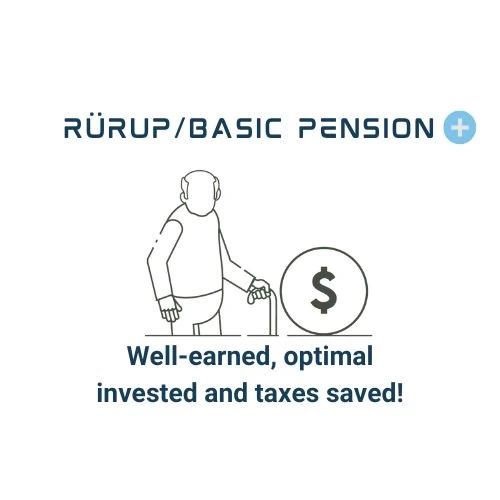 Riester Pension
Grundsätzlich kannst Du Leistungen des Staates für Deine private Altersvorsorge in Anspruch nehmen und gut für Deine Zukunft vorsorgen und dafür attraktive Steuervorteile genießen. Ob selbständig, freiberuflich tätig, angestellt oder verbeamtet: Über "NEODIRECT RÜRUP +" erhältst Du exklusive Beratung durch unsere Experten, die Dir ein auf Deine persönliche Situation abgestimmtes Angebot unterbreiten können.
Deine Beitragszahlungen kÜnnen Deiner aktuellen finanziellen Situation zeitlich variabel angepasst werden und sind pfändungssicher. So ist Deine angesparte monatliche Rente Dein Leben lang gewährleistet. Mit der Rßrup-Rente sicherst Du Dir insbesondere als Freiberufler oder Selbständiger hohe steuerliche Vorteile, aber auch als Angestellter oder Beamter profitierst Du von der enormen Steuerersparnis.
🔘 NEODIRECT RÜRUP / BASIC PENSION +
Well earned, safely invested and taxes saved!
SteuerbegĂźnstigte Einzahlung
Flexible Einzahlung
Lebenslange Rentenzahlung
Hartz-IV-sicher